Sell Online in 48 Hours,
Double Your Sales in 90 Days.
With Our Rapid eCommerce Website Design and Mobile App Development.
[recent_portfolio style="multiple_large_featured" large_featured_padding="8%" mlf_navigation_location="bottom" button_color="extra-color-gradient-2″ bg_overlay="solid_color" category="all" multiple_large_featured_num="4″ order="DESC" orderby="modified" auto_rotate="10000″ image_loading="default" blog_remove_post_author="true" blog_remove_post_comment_number="true" blog_remove_post_nectar_love="true"]
VOTED #1 ON GOOGLE.
HERE'S WHAT REAL CLIENTS HAVE TO SAY ABOUT THE BEST FREELANCE WEB DESIGNER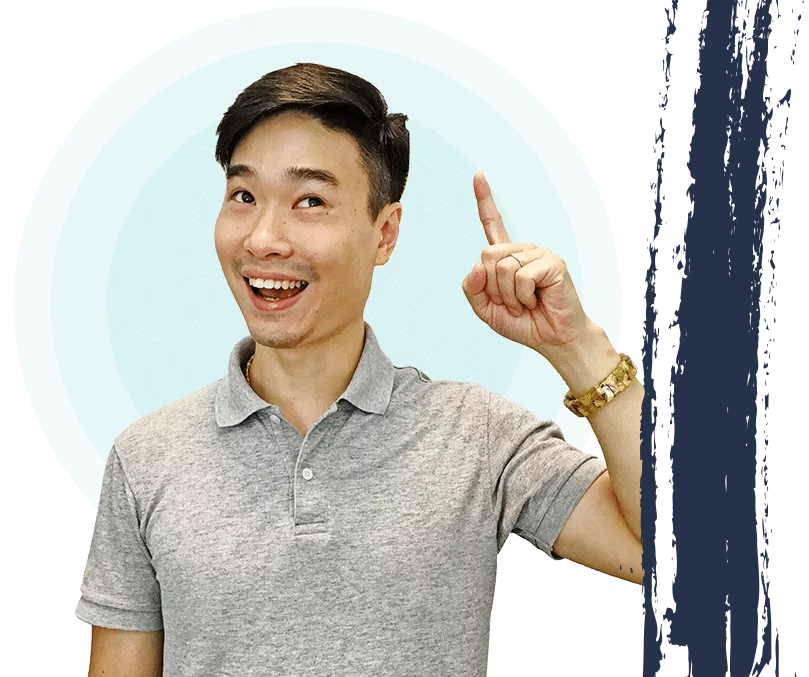 Greetings from The Founder
Hi! My name is Calvin Seng, and I'm a full-time freelance web designer and mobile app developer based in Singapore with 12 years of industry experience. I build objective-driven, SEO-optimised, mobile-optimised, and reliable yet beautiful solutions for the internet. I am the co-founder of Grandeur Pinnacle, a boutique agency specialising in creating world's fastest cloud Enterprise Resource Planning Systems. Over the years, I have helped countless individuals set up their new domain on digital space, helped SMEs revamp and revitalise an aging website, as well as worked with organisations such as ST Engineering, NUS, Marymount Centre and more.