Brand Identity
Poster Design
Website
T Shirt Design
What We Delivered
The Snuggery is a Singapore-based cage-free premium boarding daycare services for your dogs. We helped the client to create an identity from scratch to a set of marketing collateral like name cards, signage board, T-shirt, brochure and website.
The concept of the logo was to create a modern, tender and loving silhouette of a dog that is easily recognizable.
We injected a tri-color spectrum – Lime Yellow, Blue and Black for the overall branding color to carry a message of comfortable, comforting and reliable services from the company.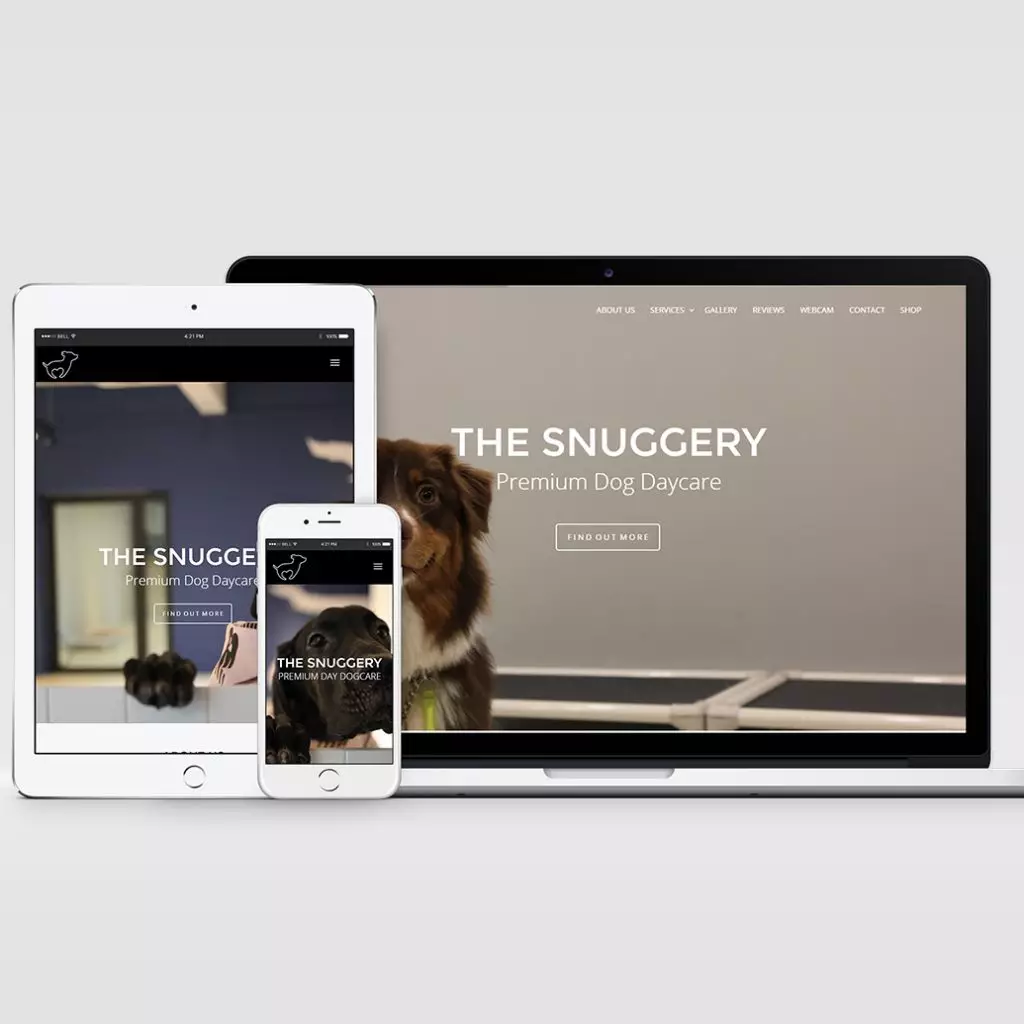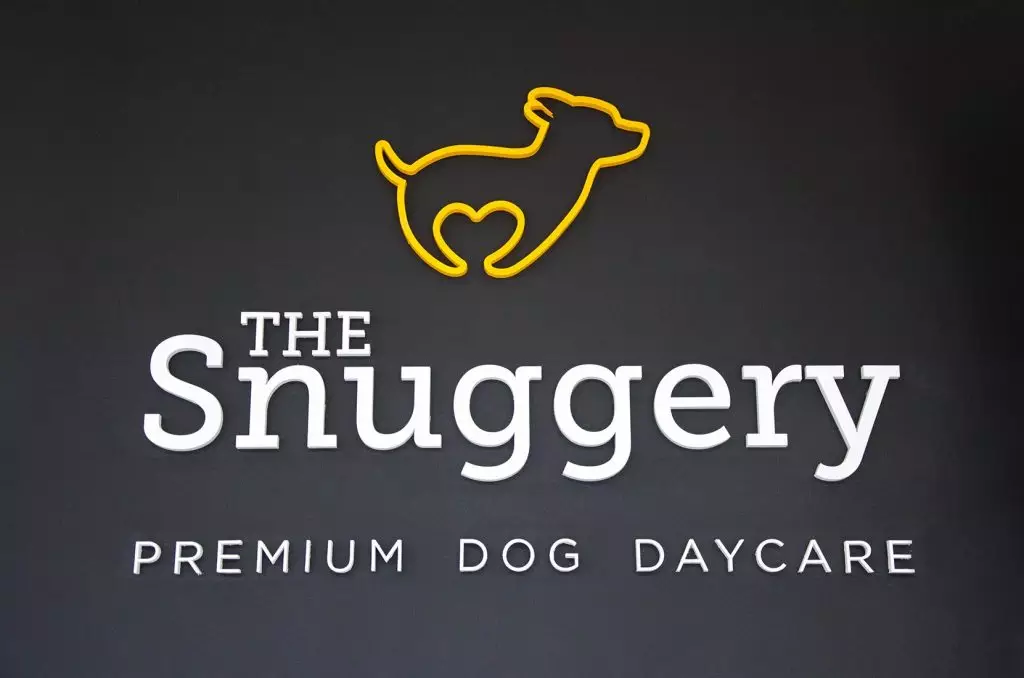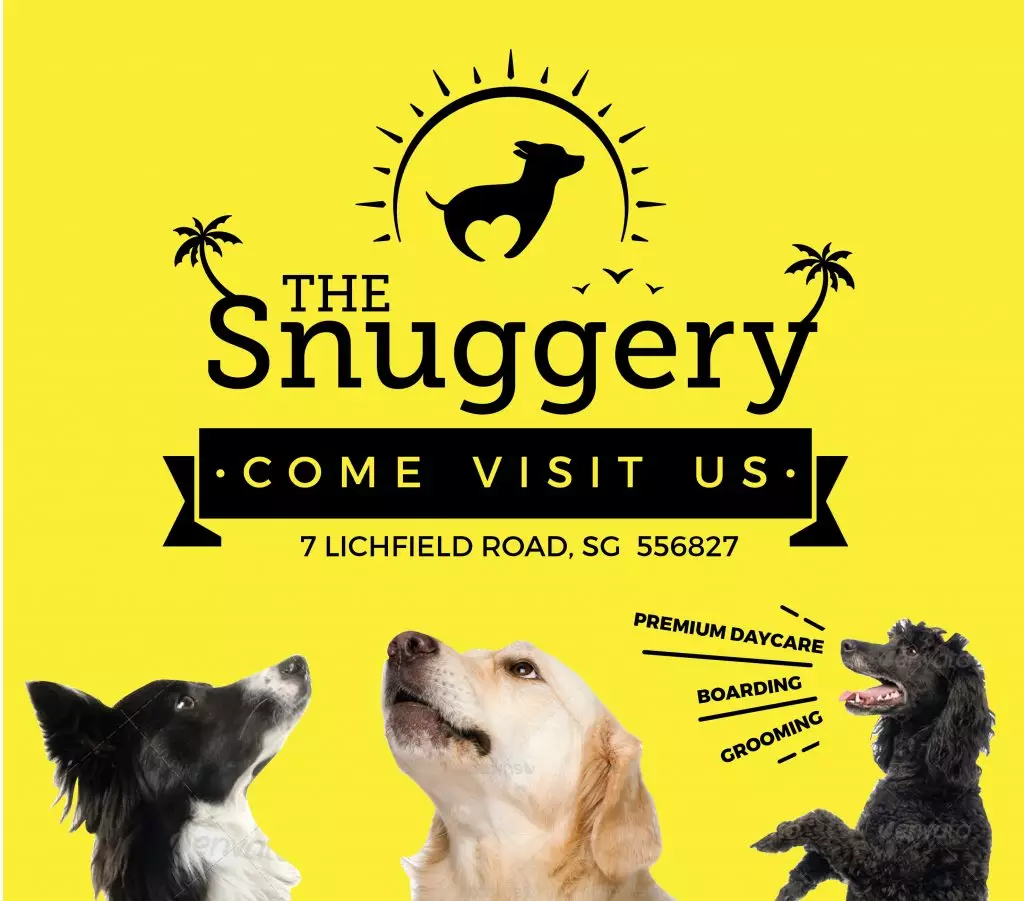 A B C D E F G H I J K L M N O P Q R S T U V W X Y Z
a b c d e f g h i j k l m n o p q r s t u v w x y z