Get Your Personalized e-Commerce Web + Mobile App Ready in 48 Hrs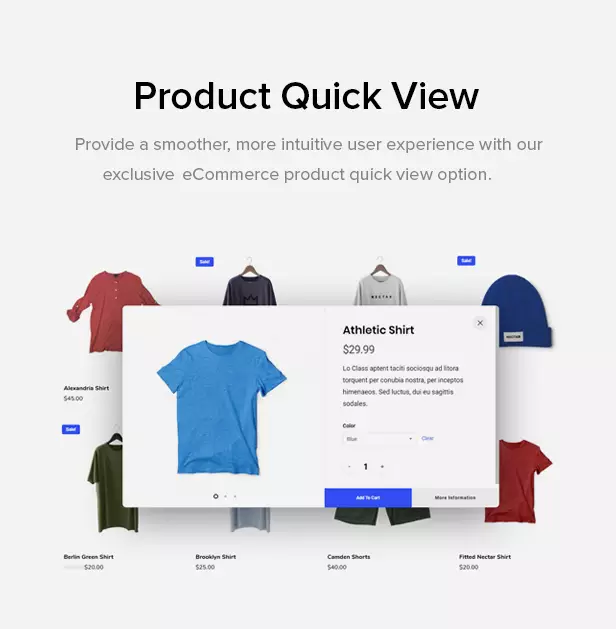 I am Calvin Seng, Singapore's #1 business strategist in digital transformation and top-rated full-stack developer in web design, app development (both web and mobile apps) with over 12 years of industrial experience in Singapore.
Thanks to overwhelming response to our COVID-19 e-Biz Starter Kit and a high demand in setting-up online e-Commerce website FAST, I have put together a personalized e-Commerce web design and mobile apps package together to help your business in building your own digital store front in 48 hours that connects you and your customers, overcoming sales challenge during the lock-down period.
Pledging $100K support in battling COVID-19 alongside with all SME business owners in Singapore, I am ready to help you build your first online shop and bring your business online, fast-tracking your success in digital transformation all in for $99.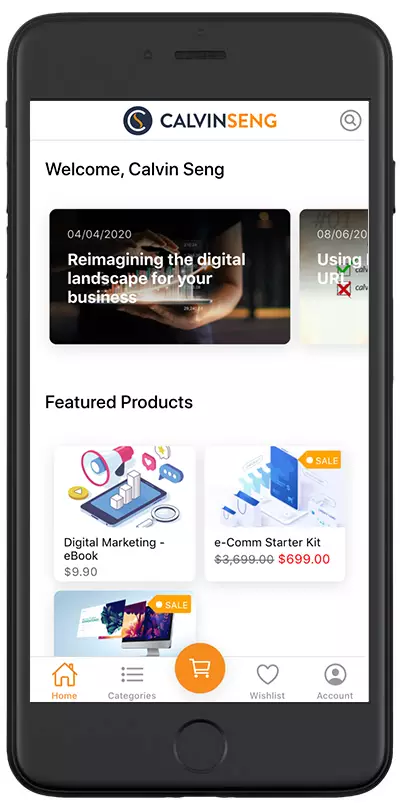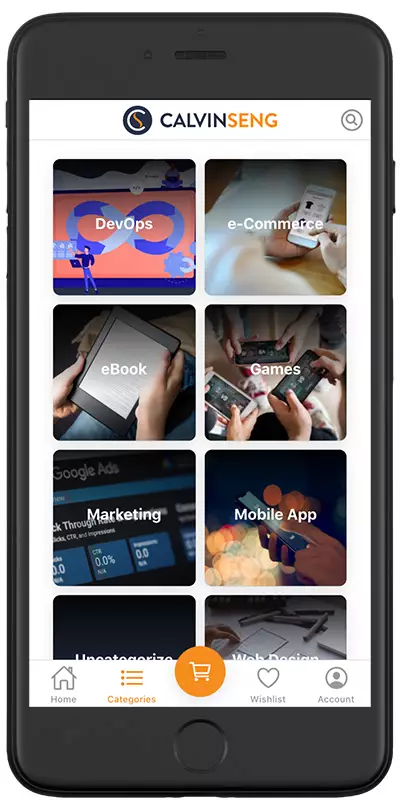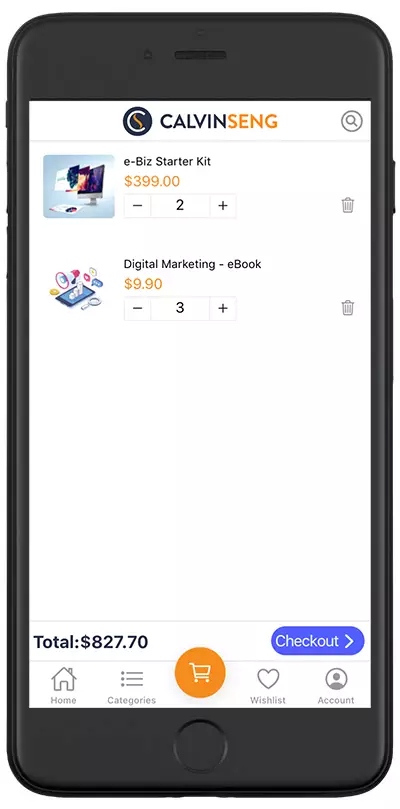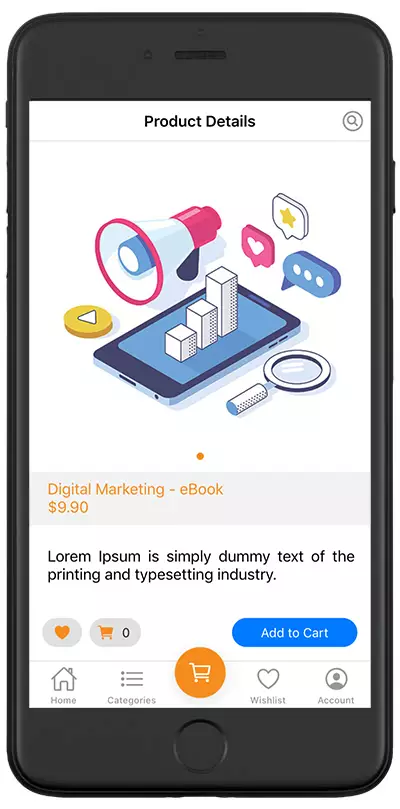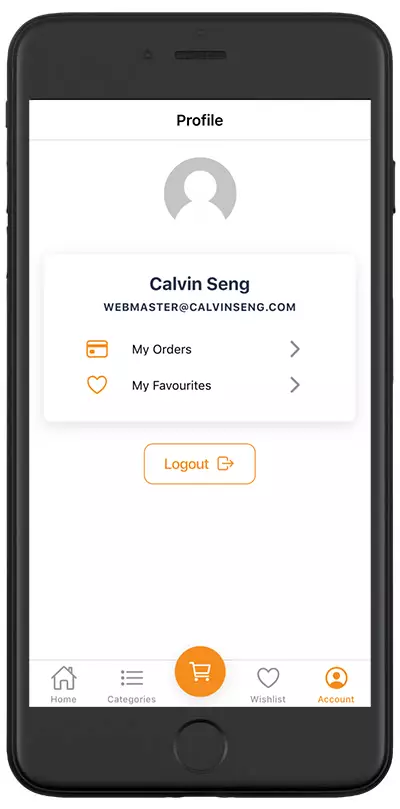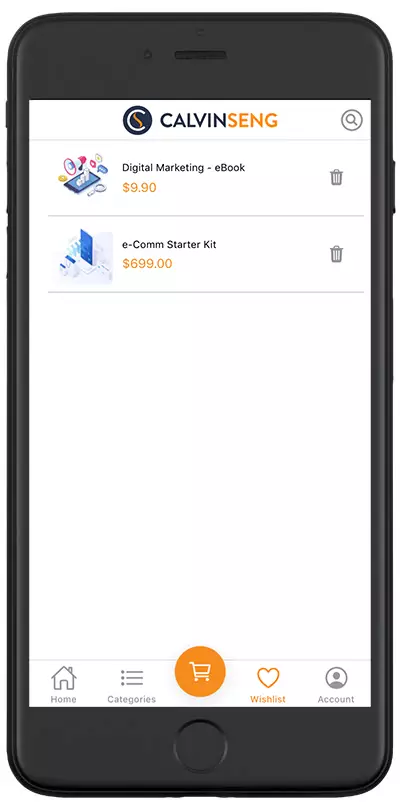 Trusted by local MNC and SME