What We Delivered
The Keep Studio offers one of the best videography services in wedding and corporate event coverage in Singapore.
Part of the rebranding strategies involved in redesigning the company's logo, to be radiating love & warmth feelings when perceived and making the business appears more wedding oriented.
I introduced a tagline to the company and designed a new logo that looked like a diamond in origami shapes to signify stories unfolded/told. Pastel colors like pinky orange were picked to bring up the feeling of love. Serif type font is best linked to classic.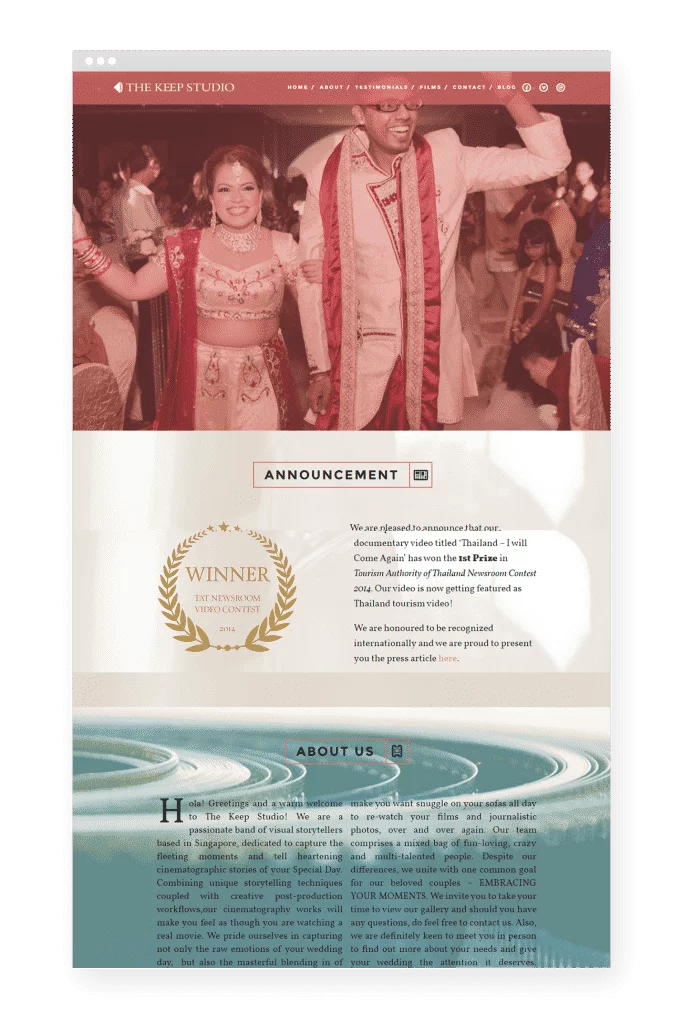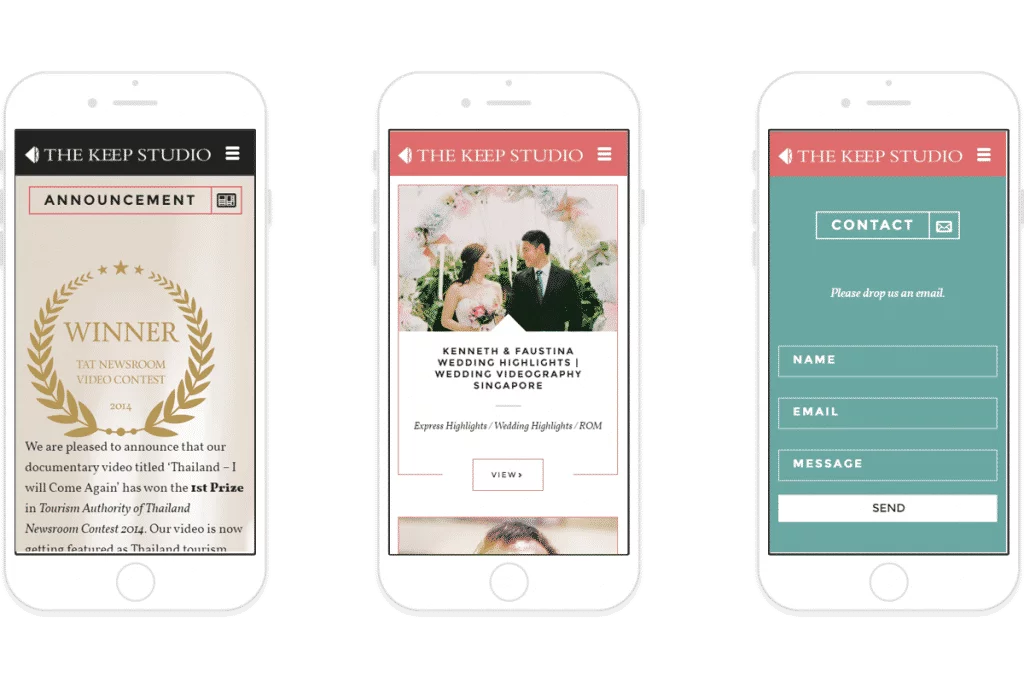 A B C D E F G H I J K L M N O P Q R S T U V W X Y Z
a b c d e f g h i j k l m n o p q r s t u v w x y z