Sell Online in 48 Hours,
Double Your Sales in 90 Days.
With Our Rapid eCommerce Website Design and Mobile App Development.
VOTED #1 ON GOOGLE.
HERE'S WHAT REAL CLIENTS HAVE TO SAY ABOUT THE BEST FREELANCE WEB DESIGNER
"Calvin is very knowledgeable, proactive and very professional in his work. He helped us fixed many issues and problems that we had faced, and we were also lucky to have him onboard during the middle of our project. It is certainly without any doubt should anyone be looking at engaging him to help you build your website. We are very happy and satisfy with his services, truly passionate and trust-worthy guy! RECOMMENDED!"

Endo San
"Calvin is a very responsible person. In fact the best person that i ever worked with since i am handling alot of marketing websites and channels which i require his help. He is always willing to listen and go the extra mile to ensure that timelines are met with no delays. I can only say well done and thanks for all the good work put in!"

Zek Rahman
"We are lucky and happy to cooperate with Calvin Seng. Enthusiastic, professional, fast and reliable are the words that can be said about his service. If you want to choose a good service web design, it will be his service. That's great! We are very pleased. Thank you very much!"

Hà Nguyễn
"Very fast response to our request. Able to provide professional advice on the design and layout aspect. Nice working with Calvin"

SoluTrust Pte. Ltd.
"Had a great experience working with Calvin. He has great knowledge as a freelance web developer in Singapore. In 21 days, he managed to create a website, web app framework and even mobile app! A wonderful person to work with for fast results and beautiful web design and app development."

William Tng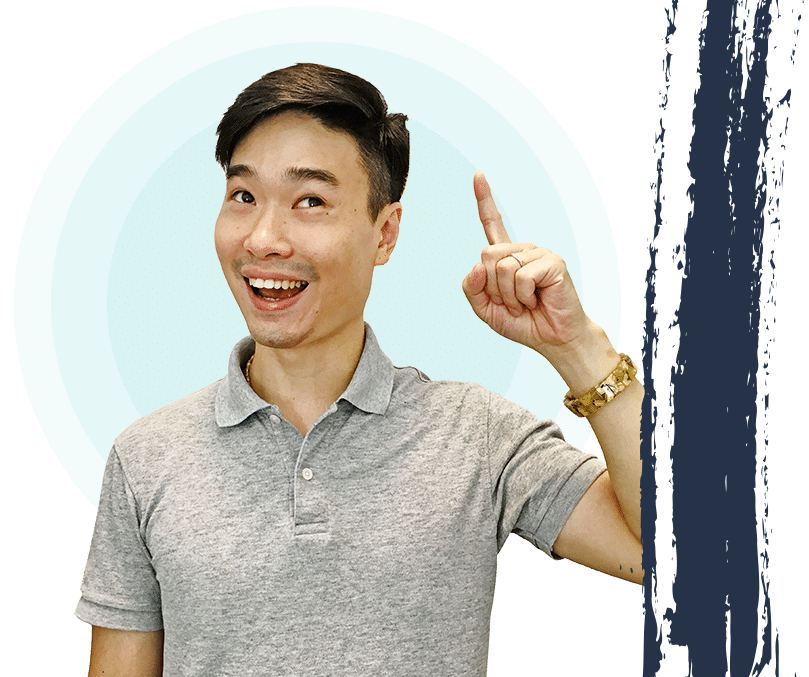 Greetings from The Founder
Hi! My name is Calvin Seng, and I'm a full-time freelance web designer and mobile app developer based in Singapore with 12 years of industry experience. I build objective-driven, SEO-optimised, mobile-optimised, and reliable yet beautiful solutions for the internet. I am the co-founder of Grandeur Pinnacle, a boutique agency specialising in creating world's fastest cloud Enterprise Resource Planning Systems. Over the years, I have helped countless individuals set up their new domain on digital space, helped SMEs revamp and revitalise an aging website, as well as worked with organisations such as ST Engineering, NUS, Marymount Centre and more.